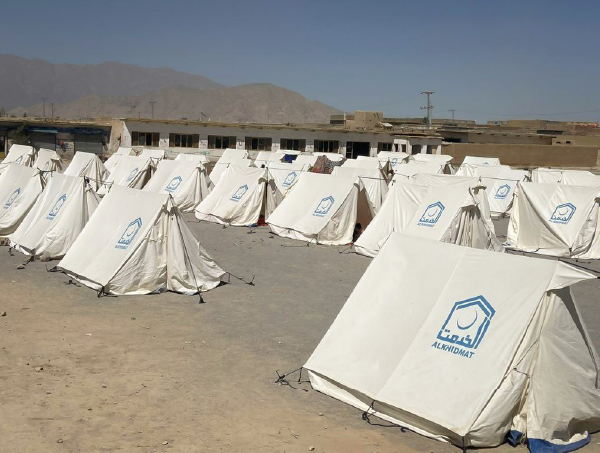 About Shelter Homes

Alkhidmat shelter homes provide a crucial refuge for families, including women and children, who have been displaced by conflict or affected by natural disasters in Pakistan and beyond. Alkhidmat shelter homes offer a safe haven during times of crisis, such as earthquakes and floods, ensuring that vulnerable populations have access to shelter, protection, and basic necessities. Alkhidmat's commitment to humanitarian aid plays a pivotal role in alleviating the suffering of those facing adversity and upheaval in these challenging circumstances.
Frequently Asked Questions
What is a shelter home?
Who can seek help from a shelter home?
What amenities are provided in a shelter home?
How can I donate or support Alkhidmat's shelter homes?
How does Alkhidmat Foundation ensure transparency and accountability?