Alkhidmat Impact Report 2022
1,025,178

Meat Packs Distributed

96,000,000

Loan Portfolio (PKR)

4,879

Alfalah Scholarships
Who We Are
We are a network of community leaders – made up of committed volunteers, donors, members of media and civil society, partners and staff – endeavouring together to make a difference in people and communities' lives.
We seek to improve the lives of some of the world's poorest and most vulnerable people especially orphan and street children, widows and unemployed men and women through relief, development and community work.
We try to reach out actively to emergencies and crises and help the nation in particular and the global community in general to rebuild their lives and livelihoods and reinforce their resilience to future disasters.
We do our best to provide solutions to serious human problems such as poverty, hunger, unemployment, orphanage and widowhood through our sustainable development projects.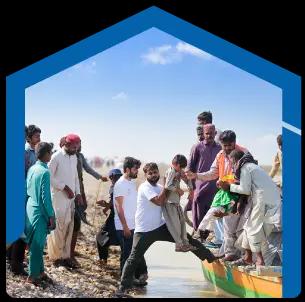 Disaster Management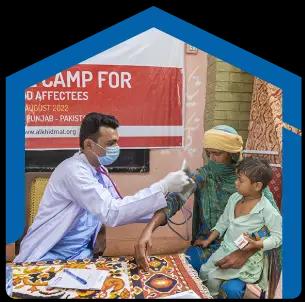 Health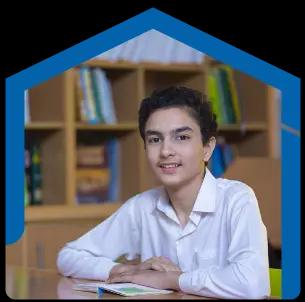 Education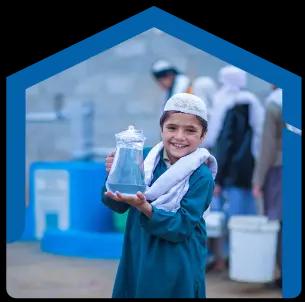 WASH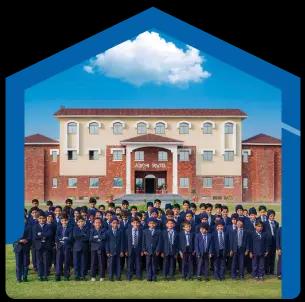 Orphan Care Program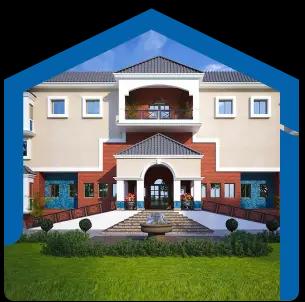 Aghosh Homes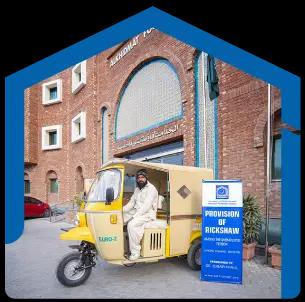 Mawakhat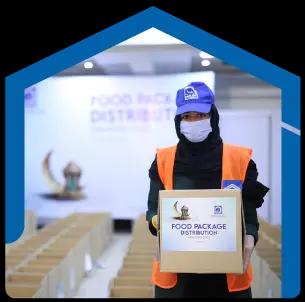 Community Services
Featured Causes
This year has been like no other. We've carried out a record-breaking
number of relief activities
November 20, 2023
Alkhidmat's Essential Guide to Combating Smog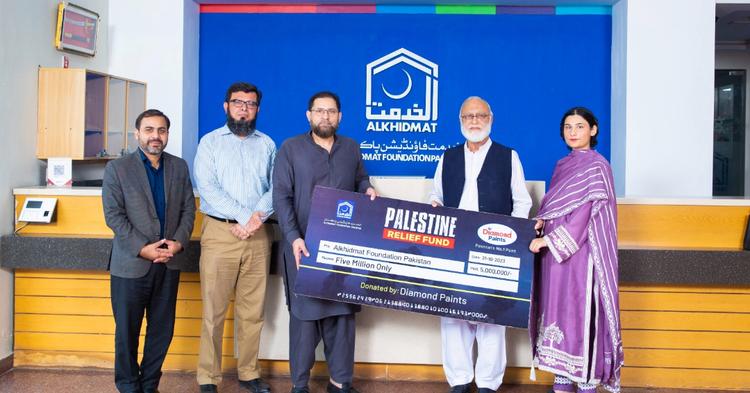 November 2, 2023
Diamond Paints' Rs. 5 Million Aid for Palestine Relief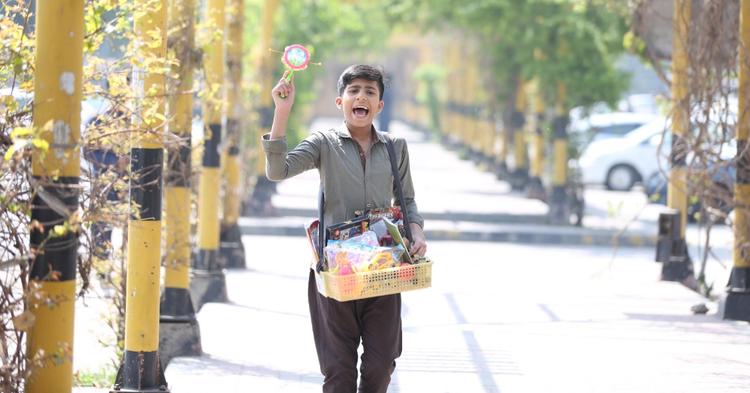 September 26, 2023
Empowering Pakistani Youth Through Education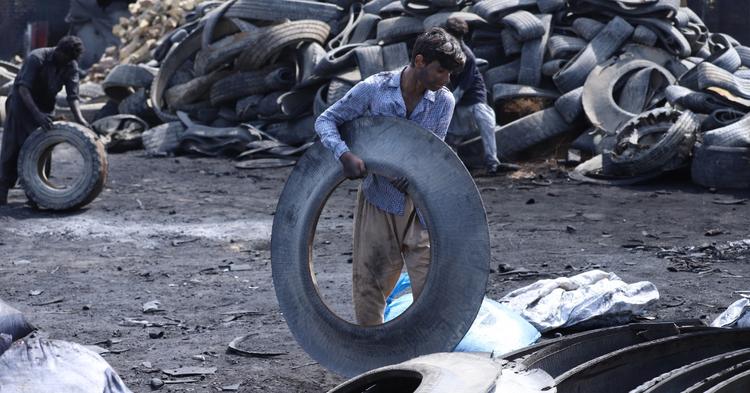 September 26, 2023
الفالح سکالرشپ پروگرام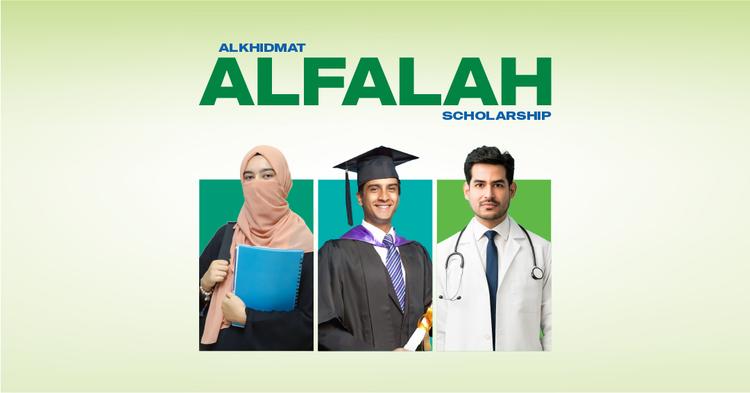 September 22, 2023
Alfalah Scholarships : Paving the Way for a Brighter Future
Upcommig
12:30 To 15:00
Bano Qabil Lahore Aptitude Test
Location:
University Ground (Old Hailey College near MAO College), Lahore
Alkhidmat Foundation Pakistan
@AlkhidmatOrg
Get Involved
Become Volunteer
Are you looking for an opportunity to make a difference guided by Islamic principles? Become a volunteer with Alkhidmat Foundation and discover the transformative power of volunteerism and change lives.
Bank Transfer
Direct deposits or transfers can be made into our accounts at any of the banks. Select your preferred bank from the list.
Doorstep Collection
You can donate through cheques or bank drafts, simply call at 0800 44 44 8 or 0304 111 4 222 and Alkhidmat's representative will collect it.
State of the Arts Project
Alkhidmat Foundation Pakistan is one of the leading, non-profit organization, fully dedicated to humanitarian services since
1990. Alkhidmat's workers and volunteers continue to work tirelessly.