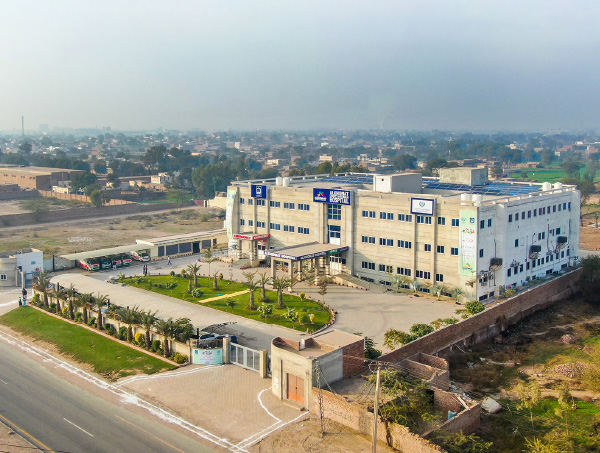 About Alkhidmat Hospitals
Healthcare is a fundamental human right, and at Alkhidmat Foundation, we are deeply committed to ensuring that every individual has access to top-quality medical care, regardless of their socioeconomic status. Our hospitals stand as pillars of hope in communities across the nation, offering comprehensive medical services ranging from primary care to specialized treatments.
Designed with modern infrastructure and equipped with state-of-the-art medical technology, Alkhidmat Foundation Hospitals are staffed by dedicated and highly skilled professionals who place patient care above all. Every year, thousands benefit from our affordable, and in many cases, completely free medical services, ensuring that financial constraints do not hinder one's path to wellness.