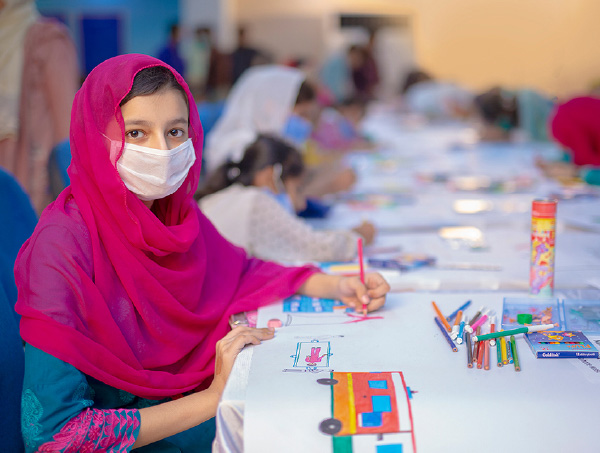 About Alkhidmat Schools
Under the umbrella of Alkhidmat Education Program, we are committed to enlightening underprivileged children with quality education. Building foundations for a brighter future, Alkhidmat Schools are sanctuaries of learning, opportunity, and hope.
Alkhidmat Foundation's vast network of educational institutions and assistance programs, including Alfalah Scholarship Program, Child Protection Centers, Skills Development Centers and Child Protection and Rehabilitation Trust (CPRT) catered the needs of brilliant needy students at school, college, and university level
FAQs
What is the core mission of Alkhidmat Schools?
Who are the primary beneficiaries of Alkhidmat Schools?
Are Alkhidmat Schools available across Pakistan?
What curriculum do Alkhidmat Schools follow?
Apart from academic education, do the schools offer extracurricular activities?