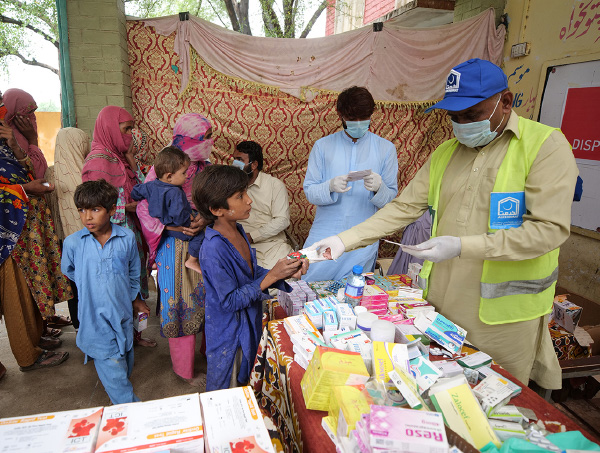 About Response Hubs

Alkhidmat's response hubs serve as vital healthcare lifelines for underprivileged communities, offering medical aid in both normal times and during emergencies like earthquakes and floods. These hubs provide immediate relief, ensuring that essential medical services reach those in dire need. With their rapid response and dedicated healthcare teams, Alkhidmat's hubs play a pivotal role in saving lives and alleviating suffering in times of crisis and emergency situations.
What are Alkhidmat's Response Hubs?
What services do these Response Hubs offer?
Where are these Response Hubs located?
How does Alkhidmat ensure the rapid response of these hubs?
How can I seek help from a Response Hub in an emergency?