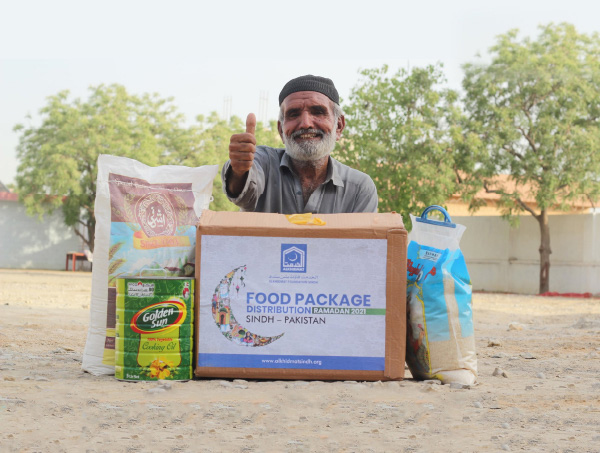 About Food Package
Food is a basic necessity of life and this need can't be avoided by a living being. The recent economic recession due to Corona Pandemic has made the life of a common man more difficult as the purchasing power of people is declining with every passing day. People living under the poverty line are compelled to bear hunger as they can't buy food to serve themselves.
Alkhidmat Foundation Pakistan provides essential Food Packages (Ration) to the underserved and deserving families across Pakistan, ensuring sustenance throughout the year, including during Ramadan.
Package Items:
Flour
Rice
Cooking Oil
Sugar
Pulses
Tea
Natural Drinks
And other edibles which are used for daily cooking.